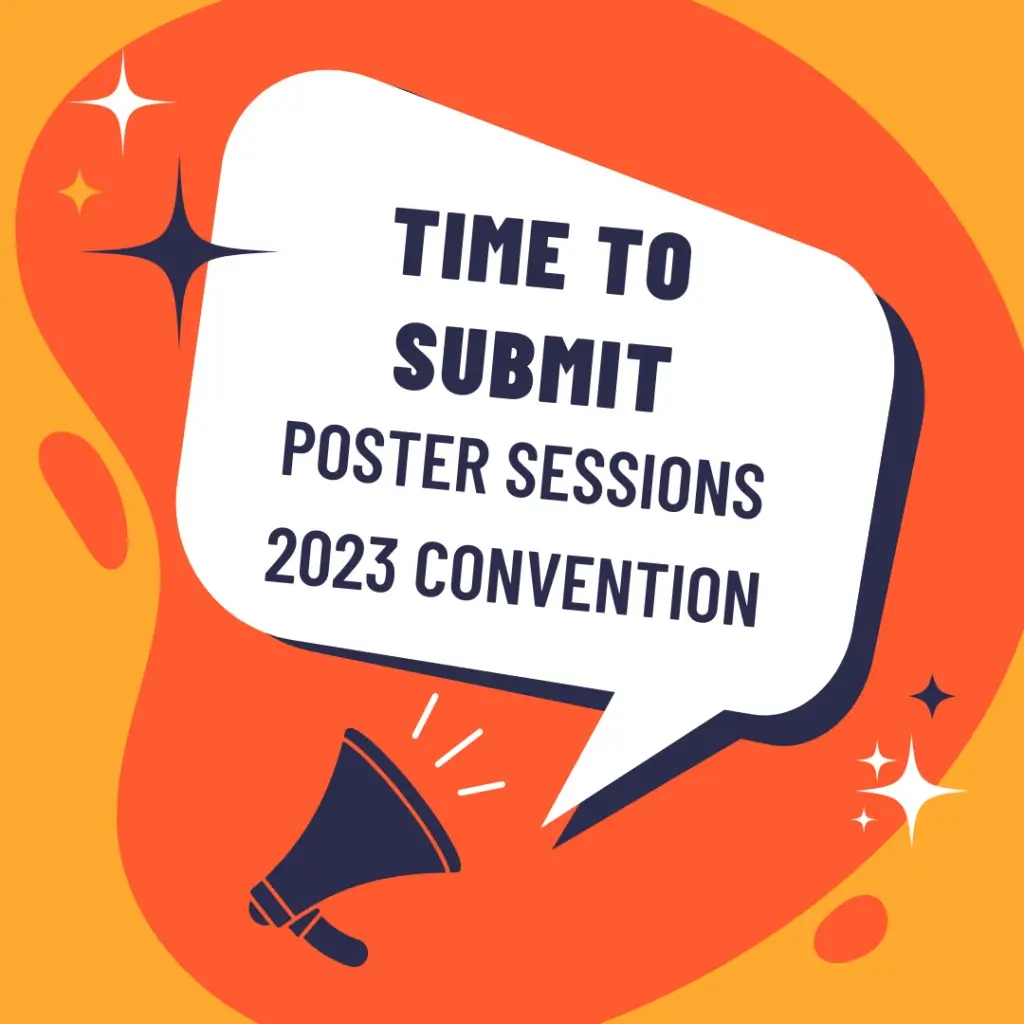 Call for POSTERS is Now Open!
Deadline to submit is June 16, 2023.
This year we are requesting that all Poster Presenters prepare a 15 minute pre-recorded narrative presentation prior to the convention. This will allow our virtual attendees to patriciate in the poster sessions and earn CEs as well.
Submit your completed Poster session to [email protected] or mail to:
NSLHA
8700 Executive Woods Dr, Ste 400
Lincoln, NE 68512-9612
2023 Fall Convention
Thurs-Fri, September 21-22, 2023
Nebraska Innovation Campus
2021 Transformation Dr
Lincoln, NE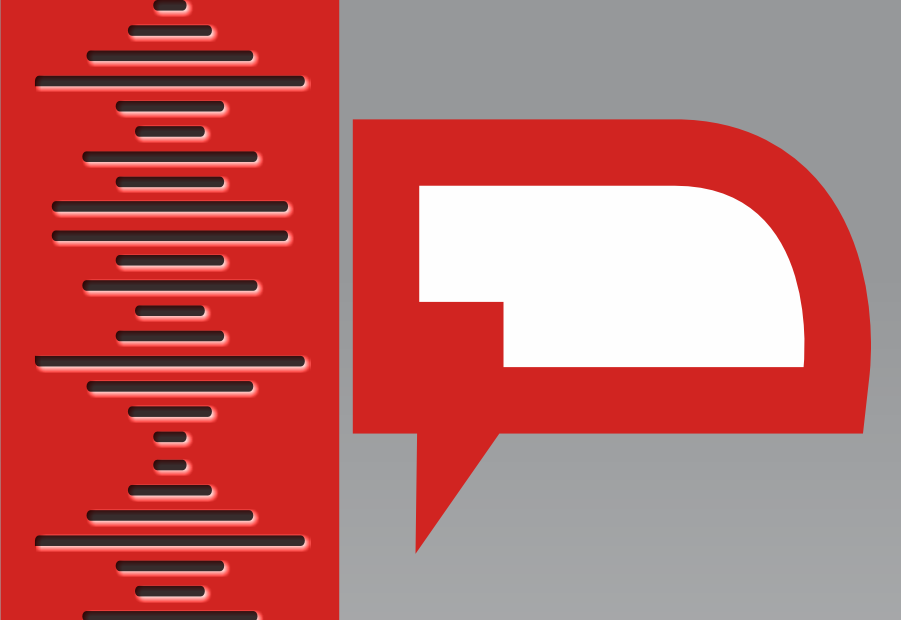 DOWNLOADS:
These forms can be downloaded, printed, completed and mailed, or downloaded and filled in with your computer. After which you can save attach and email your document:
MAKE HOTEL RESERVATIONS
The Scarlet Hotel, 2101 Transformation Drive, Lincoln, NE 68508 or call (531) 300-6300. Rates: $149.00 / parking $22 per night
Country Inn & Suites, 5353 N 27th St., Lincoln, NE 68521 or call 1 (800) 333-3333 or locally (402) 476-5353. Rates: $84 / free parking, grab & go breakfast.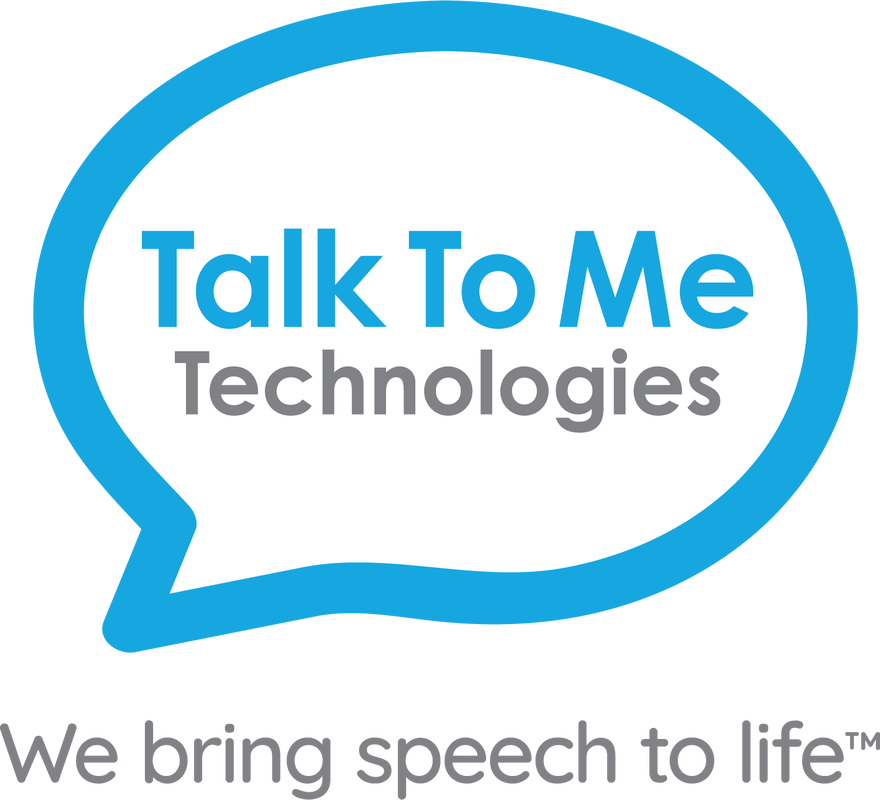 2023 CONVENTION EXHIBITORS